Late Snows Disappoint Ski and Snowboarders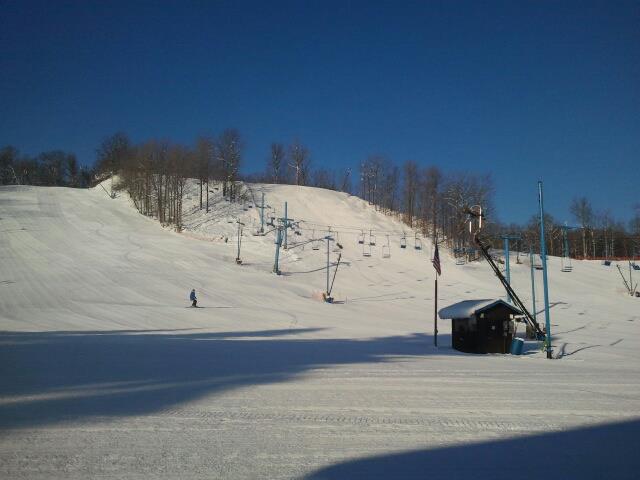 By Morgan Smith
The beginning of the winter season often means the beginning of a new season when it comes to sports like skiing and snowboarding.
When December came and snow didn't the beginning of that new season was put on hold for the many people who planned on spending the majority of their winter breaks on the slopes.
The warm December weather meant that ski resorts couldn't open as early as planned. A delay that didn't just affect the business, but also the skiers themselves.
"It made winter break suck, and it was disappointing having a season pass and not really being able to use it," explained Hailey Johnson '16.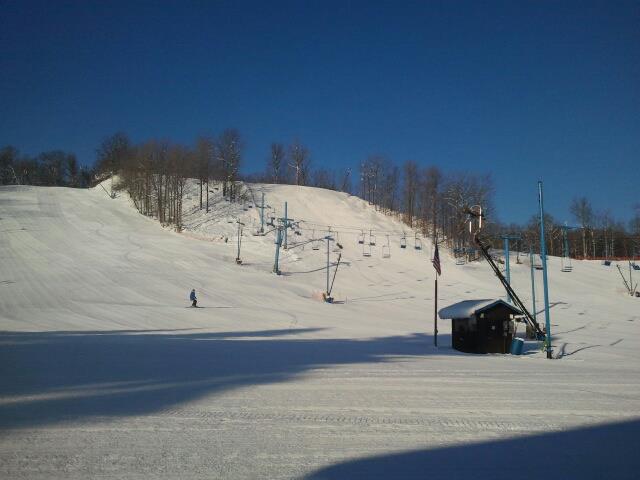 The late open even made some people find another way to ski.
"Since I wasn't able to ski here as much as I wanted to I went farther north to ski instead," said Tristan James '19.
It's safe to say that while some people may have enjoyed the warmer start to winter, others were wishing for snow, snow, and more snow.