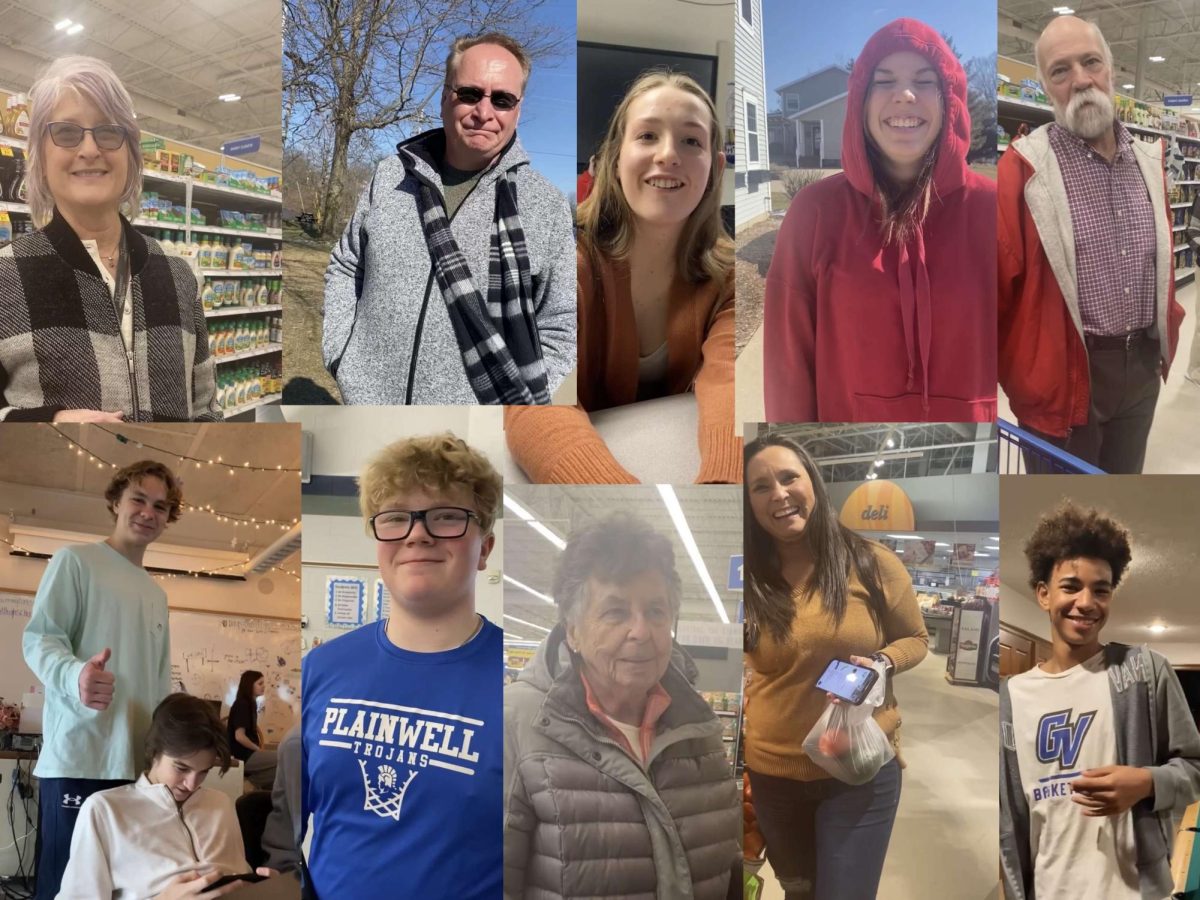 As people, we are constantly searching for meaning. For a deeper reason behind the colossal coincidence that is the human experience. Some look to science to explain, some look...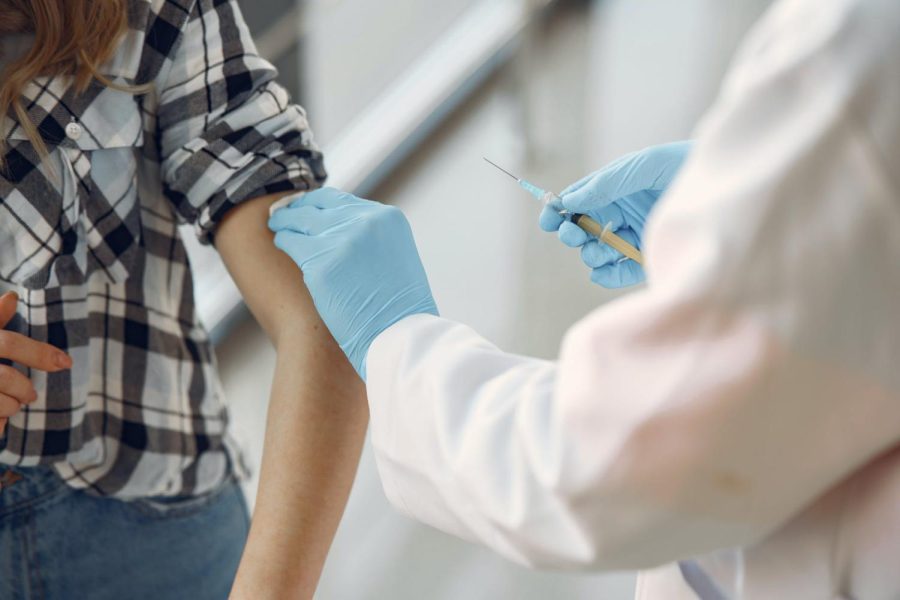 On Sept. 22nd the Pfizer Covid-19 booster shot was authorized for use. Currently, according to the Burlington Free Press, it is available for people age 65 and older. As well as...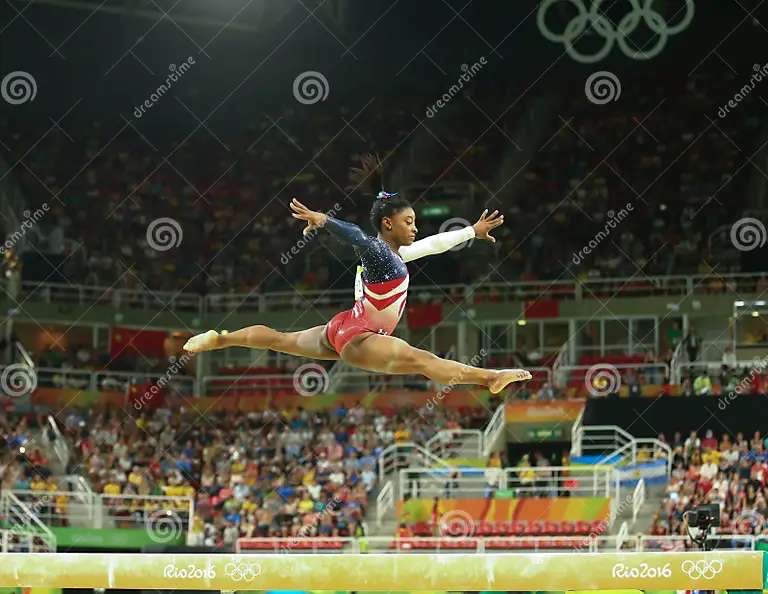 Since the very beginning of female sports in the 1940s, women have not been taken as seriously as men- some were even ridiculed just for playing....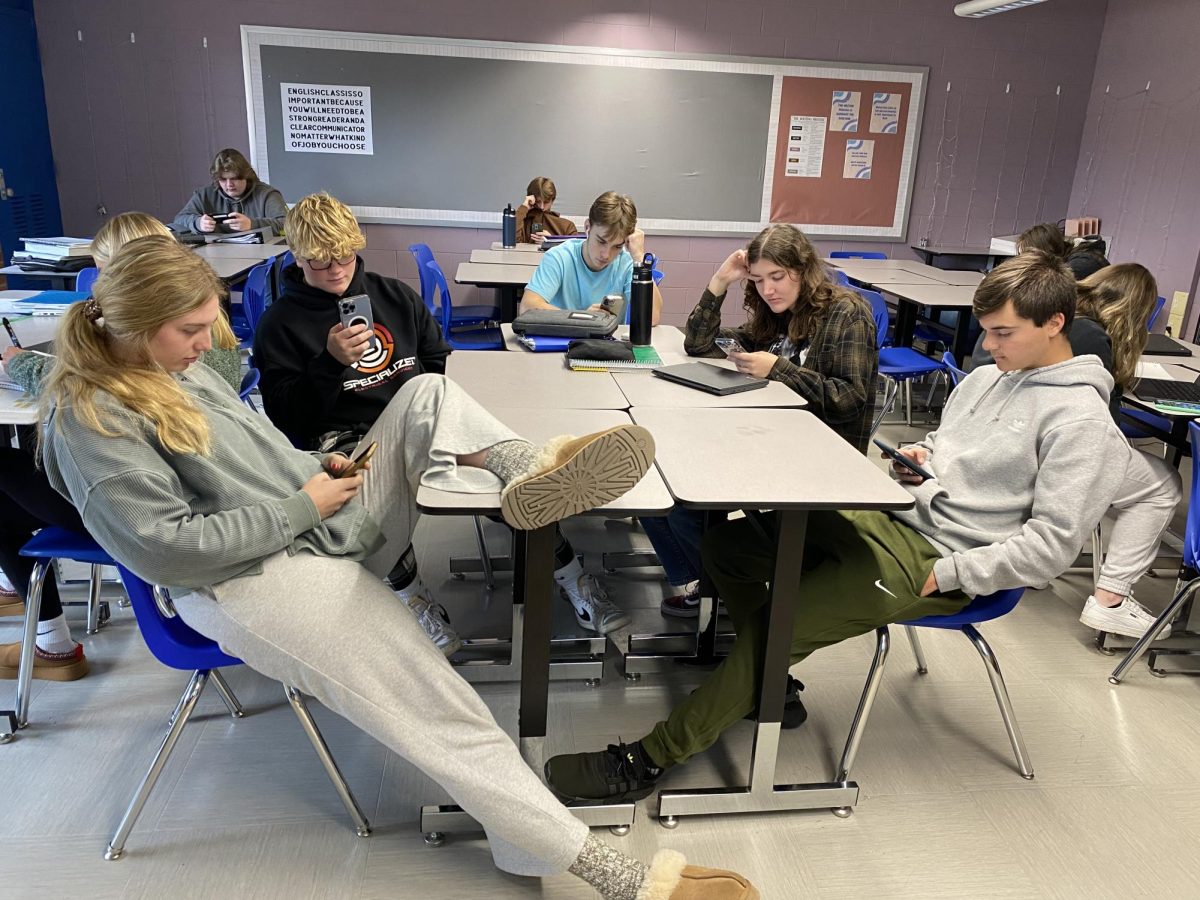 If you were to go into almost any school and look around, you would likely see almost every student with a cell phone in hand. Texting, snapping,...