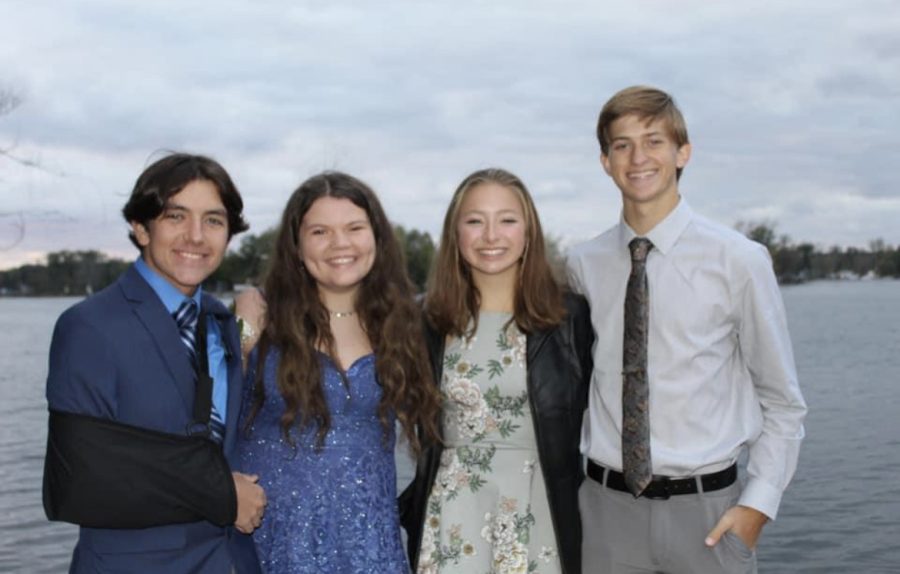 Many students consider homecoming week as the most exciting week of the school year. After not being able to have a dance last year, many people were excited that we could...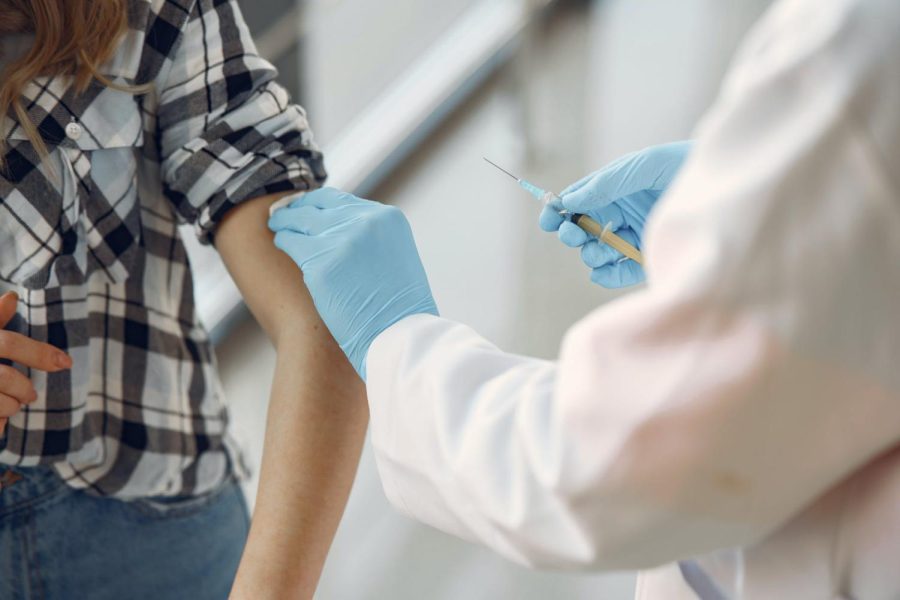 On Sept. 22nd the Pfizer Covid-19 booster shot was authorized for use. Currently, according to the Burlington Free Press, it is available for people age 65 and older. As well as...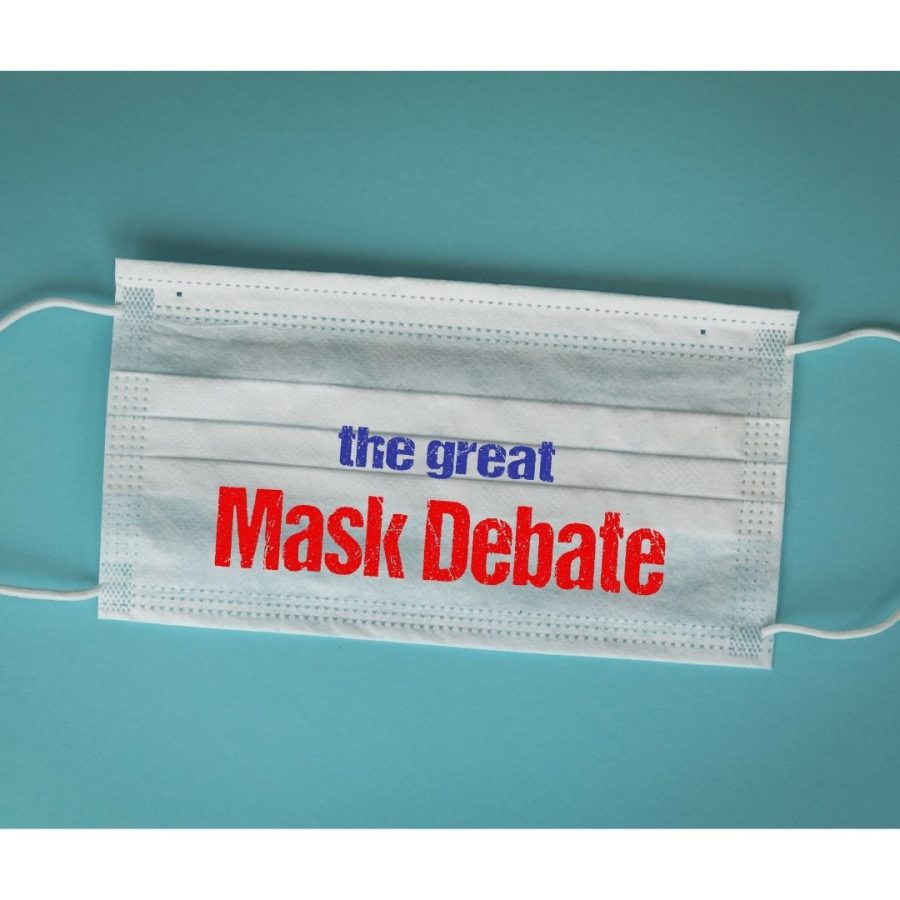 Seniors Westin Ramsey and Austin Amani debate whether or not masks are an issue of safety or personal freedom.