The Calico Rabbit in downtown Plainwell is a shop where numerous boutiques and small businesses can set up little shops and show their products. They have everything from skincare,...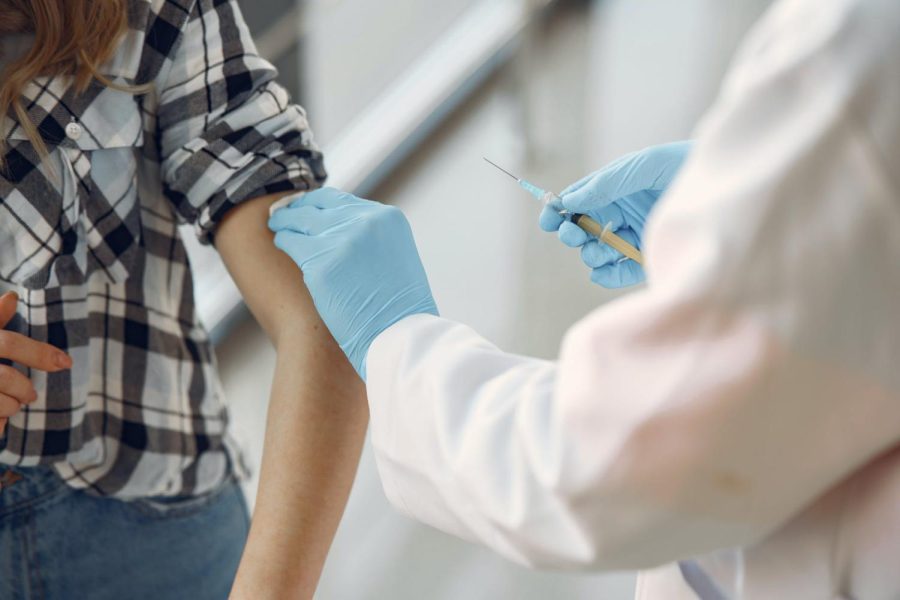 On Sept. 22nd the Pfizer Covid-19 booster shot was authorized for use. Currently, according to the Burlington Free Press, it is available for people age 65 and older. As well as...
Television shows have always been a big hit across the globe. But at what point will it be time for those shows to end? Grey's anatomy is an...