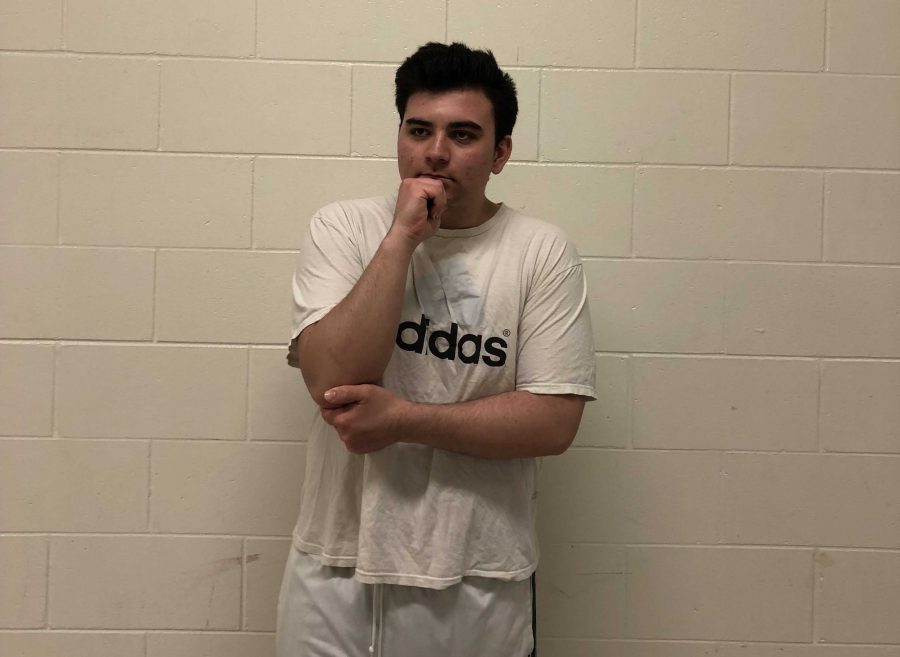 Laurel Beach, Staff writer
Every sport has its rules: players can't travel in basketball, soccer players can't pick up a ball on the field, and a pitcher can't aim at a batter's head in softball or baseball. However, school sports come with other rules that apply off the field.
For those participating in a school sport, the Code of Conduct is stated in the Athletic Handbook for Plainwell High School. Now the question is, how well do these rules get explained?
"I didn't know the specifics of the Code of Conduct but I think it can be a helpful tool when it is needed and proved," said Ilysabeth Church '19.
Church isn't the only athlete who isn't totally aware of the Code's content.
An outside of school party was thrown by three cheerleaders back in September and only one of the three girls was caught with clear evidence of her participation (due to a police report). With this information, the head sideline cheerleading coach was notified by a few parents outside of the cheer family.
The girls had already called a cheer meeting because they knew the wrong choice they had made and we wanted to be sure everyone received sincere apologies personally. Tears were shed and apologies were accepted. The drama between all teammates was handled, but all three girls were suspended for half the season.
"I think our situation was handled unfairly because there was no proof on some of the individuals that were punished," said Church.
In the Code of Conduct, it states "1st offense will be suspension from 50% of the scheduled competitions in the sport they are currently participating in and the suspension if not completely served in that season will carry over to the next season the athlete participates in."
However, the cheerleaders, and most athletes for that matter, seem unaware of these specifically highlighted rules.
"I don't think it is explained to students very well because most people don't know what's considered wrong," explains Church.
In the beginning of the season there were a few minor sports rules explained to cheerleaders, but not much like these that were well-explained about and fully addressed.
Athletic Director Dave Price says there is a procedure to inform students of the code.
"I have a fall meeting in the beginning of the year to let all of the parents and families know about the sport and to read over the handbook. Later I notify the coaches to talk to their teammates about the guidelines, and they should go over them once a week," said Price.
"I believe that the Code of Conduct is well known and to the point but it's not well explained to students at all," said Lauren Newington '19.
Many students from various sports noted the exact same viewpoint.
"Hell, no. I've heard of the Code of Conduct but I have no clue what it is," said Alex Herrington '19. Herrington is a tennis player.
"No I don't know the rules and I think that it's a good idea to elaborate on them because I don't even know them," said Brady Salinas '19. Salinas has played basketball and baseball.
Price has a well-laid out set of rules and guidelines for the athletes of PHS that are thoroughly explained and detailed, so it's not clear why students are having so much confusion.
Some students suggest that the solution would be for the coaches and head members of the sports teams to notify their players more frequently. To ensure that athletes do not get blindsided with breaking rules that they were previously not aware of.