Prominently Worrying About Prom.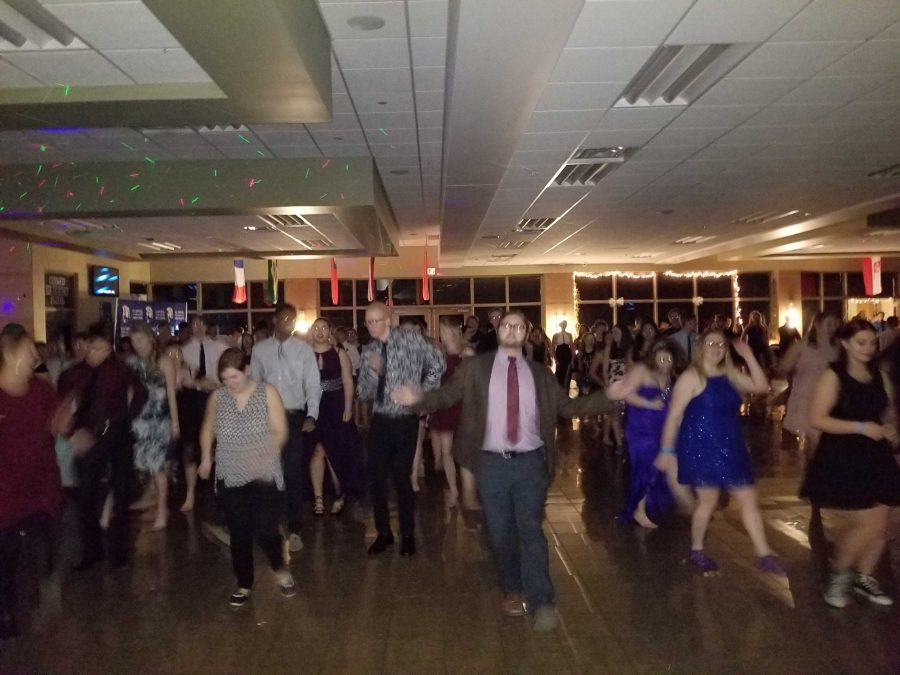 Prom is right around the corner and asking the right person to prom can be a stressful task in any teenager's life, especially in an age of elaborate, viral promposals.
Taking a date to prom over going with friends is the better option because it's generally more fun. And if you can't find someone someone to go with you, ask a random girl and take her as your fake date in a sense.
Students had differing opinions about prom dates and if they would rather fly solo or go with a date.
"Going with friends; it's still a good time as long as the music is good," Jack Hyames '18 said.
"Lots of people enjoy just going with friends and the simplicity of it." said Nick Hatfield '18   
Some people find school functions a really good time but others don't enjoy them as much. Many think school dances are boring. While others enjoy them.
I'm definitely not going to prom it is boring," said Hatfield
"Heck yeah I want a date, I usually get to the dance then find the lonely girls and go in for the kill," replied Simon Terpstra '19 .
"I want a date to prom because I feel like it's the whole prom experience," said Elena Kaasa '18.
Kaasa is an exchange student from Norway, where she wouldn't have the opportunity.
Going to prom with a date is always the better option, even if the date is "fake"–just for the dance and not for a long-term relationship. Prom is supposed to be a happy-time. Never take it too serious, have a fun night whether it's with a date, or you're just chillin with your friends.