Apple Music? Or Fruit Phones?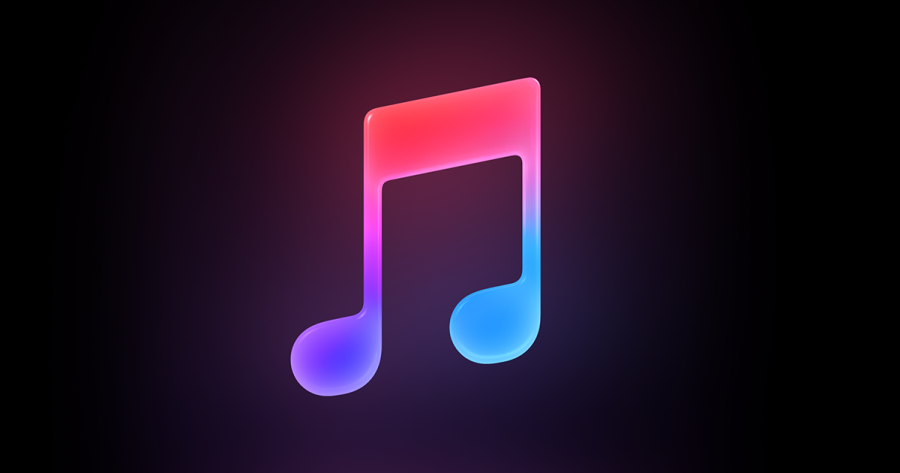 Apple Music provides me with an unlimited amount of downloads and practically every artist right at my fingertips. No other app provides all the new music the second it comes out, except Apple Music. Apple Music is the best music app.
To have apple music it is only $14 a month for up to four people to have access under the account. Apple Music users can download any song to their phone at any time. This allows me to save my data. I don't have to use all my data on streaming music if I'm going on a road trip, or have just ran out of data. You are only allowed to access this privileged app if you have an iPhone. This is also just another reason why Apple is better than Samsung, or any other phone brand.
Each download of a song used to be 1.19$. If you split the cost with someone it's only  $7 a month, for an unlimited amount of music. It's the best option for listening to music.
Another great thing about Apple Music is your first three months are free. Unlike Spotify users who pay .99 for their first three months. Apple music is better than Spotify because it is cheaper. Spotify also doesn't always have all new music when it first comes out. Spotify also doesn't have some songs that are on apple music.
Apple music is also very easy to access. All of your songs are listed right under songs. You don't have to spend time searching for the songs you've saved on your phone. On Spotify, sometimes it's confusing to find the songs that you have saved. You search for them and even when you click on them it puts it into a playlist and you don't even know for sure if you're going to get to listen to the song that you saved.
Now that I've had Apple Music for over a year, I honestly could not imagine using a different app. There is really not any other way you should be listening to music on your phone. If you have and iPhone you should create an account right now and start listening to Apple Music.