Mardi Gras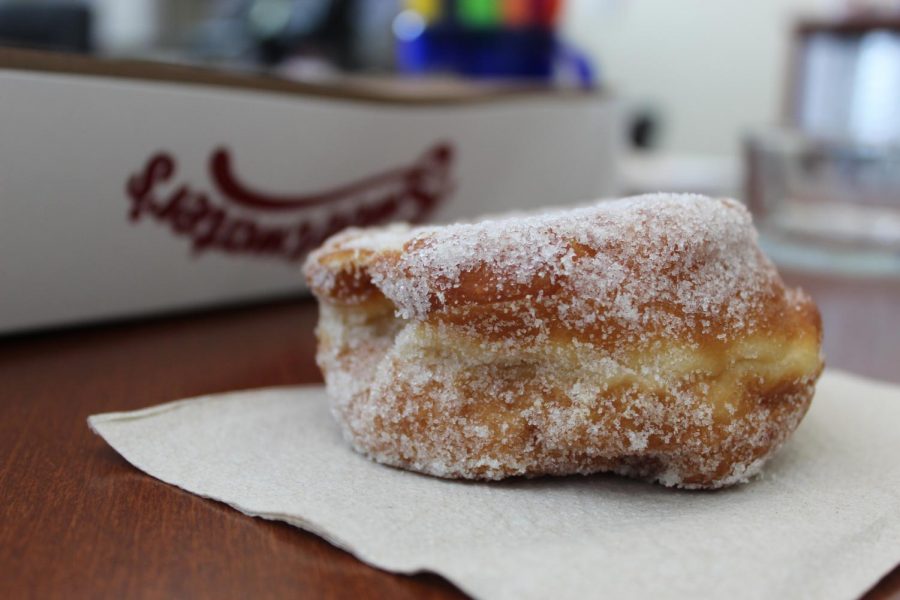 Xavier Prentice-Sao, Staff Writer
March 8, 2019
Mardi Gras was just celebrated this Tuesday.  Many people have heard of Mardi Gras before but What is it?  When did it start?
"I think it means a Spanish party", said Brendan Burch '22.
Mardi Gras directly Translates to "Fat Tuesday" from French.  It's called this because right before Ash Wednesday people eat a ton of food and celebrate for upcoming Lent.  One of the most popular foods on Fat Tuesday is paczki. Paczkis are like doughnuts but have way more calories.
"I think it was first celebrated in 1703", said Logan Doud '21.
He was only off by a century. Mardi Gras was first celebrated March 3, 1699.  Mardi Gras was started in New Orleans, Louisiana when French explorer, Pierre Le Moyne docked near Louisiana.  It is celebrated by Christians around the world preparing for lent. During Mardi Gras people who are going to participate in Lent eat food and throw massive parties.
One of the most famous places for Mardi Gras parties is New Orleans.  Mardi Gras is the biggest party in New Orleans because it's the end of the Carnival Season which starts January 6.  During these parties people wear colorful masks and beads. The main colors of Mardi Gras are purple, green, and gold.  Purple represents justice, green represents faith, and gold represents power.