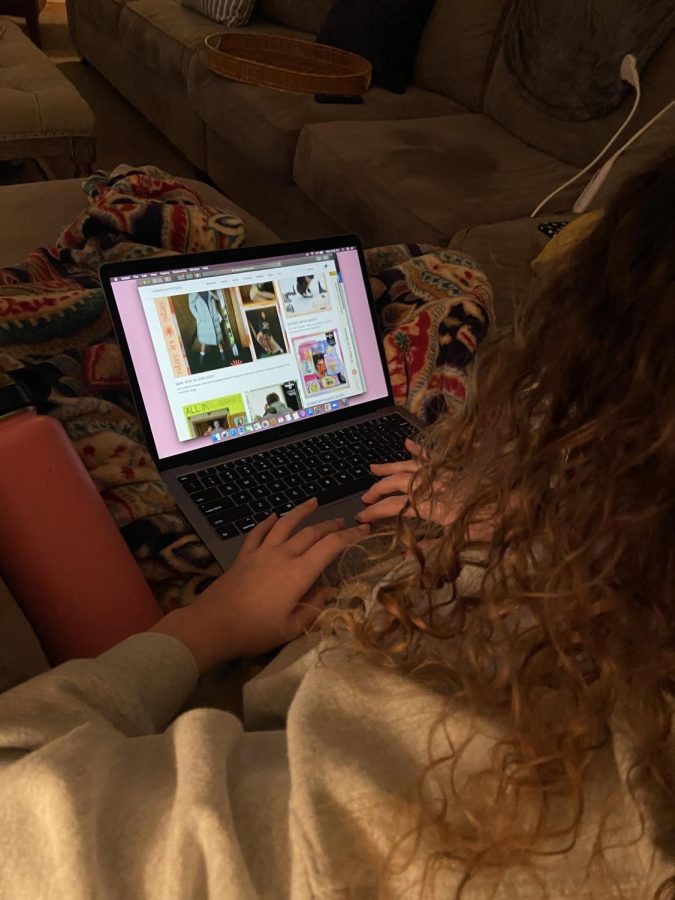 No more spending time with your favorite cousins around the Christmas tree because of this COVID 19 pandemic. 
Gatherings during this holiday season could be the time to reconnect with family that you haven't seen during this pandemic, but some holiday plans might be delayed to keep everyone safe. 
Exposure during this time could be a high risk for people's health from traveling from airports, train rides, bus stations, etc. The number of people during gatherings and not taking precautions could be at a high risk as well. 
Even if you aren't traveling or gathering with family the risk of getting exposed or exposing a loved on is still a possibility.
Many people want to carry out their normal traditions but are still fearful of COVID and will take precautions.
Christmas time is all about spending time with your loved ones but due to the new restrictions of COVID that might take it away.
It is your opinion if you take precautions or not but you should be mindful if other people don't believe the same thing you believe in whether you social distance or not. 
Everyone is entitled to their own opinion and what they want to do during this time unless it is made a law. Some people might make smart decisions while some don't as social distancing is around.