Plainwell's Athletes Of The Month
This month as a whole has been a great example of how the entire 2020 athletic year has gone. Many athletes have gone through great amounts of stress and hardship. Only some students have been able to stand out athletically this month above the rest despite the adversities. Let's take a look at some of the best athletic performances of the last month.
Gideon Likens 
Likens '21 is one of the starting running backs for Plainwell's football team. He had himself a month, racking up nine rushing touchdowns and 439 rushing yards. But best of all, he led the Trojans to three wins and zero losses. 
Nate Faupel
Faupel '21 plays forward for the Soccer team at PHS. In his senior campaign, he has tallied up an impressive ten goals and six assists. He has impressively been a part of his 4th Wolverine Conference title this month as well.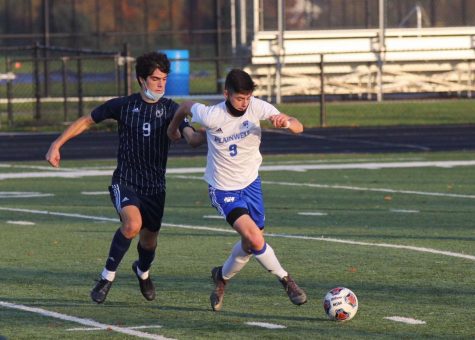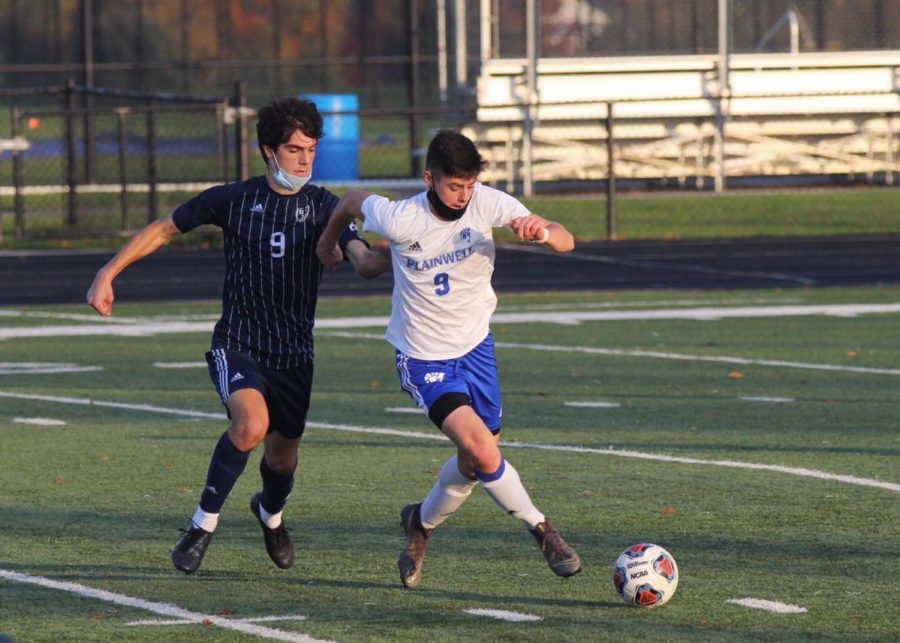 Taylor Seibert
Seibert '22 is a diver for Plainwell High School. She suffered an injury to give herself even more struggles after hitting her toes on the diving board. However, in the last month, she has come back and has been the best performing diver for the team, putting up scores of 248, 256, 208, 259, and 263.
Grace Pettit 
Petit '23 runs for the women's Cross Country Team at Plainwell. Petit has gotten first in almost every race this year, and her P.R. for this year is 19:13. She has been constantly noticed for her time and dedication to her sport.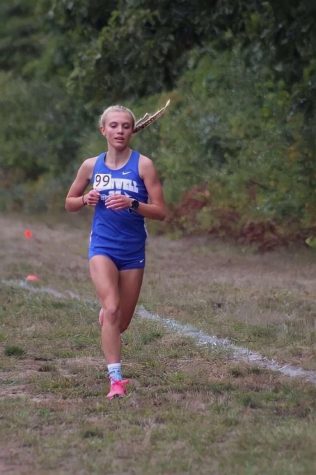 It would be impossible to give credit to every single athlete succeeding in their respective sports, but this list shows gratitude to a few of the athletes competing for Plainwell High School.  These athletes have worked very hard in their respective fields, which led to making this list. These athletes should be proud, as they have done an excellent job this month representing Plainwell Athletics.