Staff & Students Persevere Through Online Learning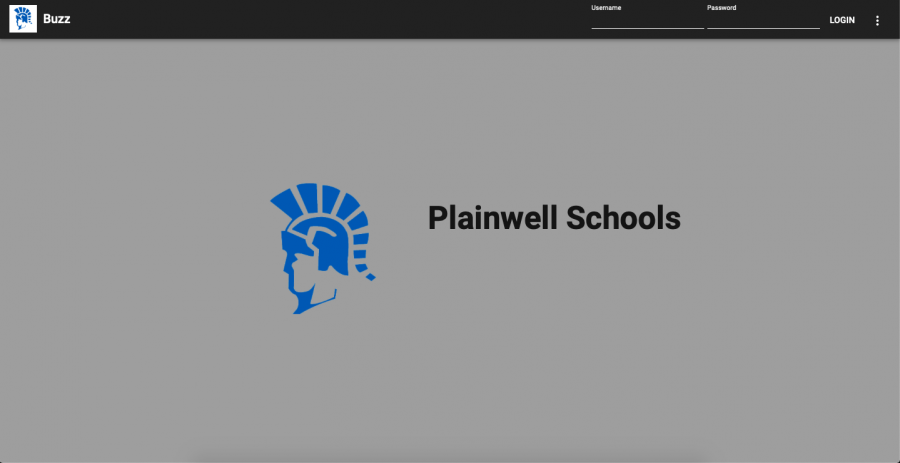 Tim Petersen
September 18, 2020
At least until Oct. 1 and possibly longer, both students and teachers are learning remotely (not to mention the hundreds who have opted for fully virtual school this year). Staff members and students are having to navigate online learning with tools such as Zoom and Buzz, both of which are fairly new to Plainwell. 
While many teachers seem to be liking Buzz, the same can't be said for the students. 
"I 1000-percent preferred Google Classroom to Buzz," said Serafin Taber '22. 
The students are still having issues transitioning from the previously used Google Classroom. Since students weren't given the Buzz training that the staff had, many students are having trouble using the platform efficiently. 
"Buzz is really difficult to navigate, even for teachers, and you can't tell when assignments are due as easily as you could on Classroom," said Taber.
Though there are some clear difficulties with Buzz, with time students are growing more accustomed to the site.
"Buzz was confusing at first but now I'm starting to understand it better. I miss Google Classroom though," said Kate Zabaldo '22.
Of course, teachers are helping students as much as they can right now. Art teacher Regina Beltowski supplied her students with "PHS Art Boxes" so they could easily do creative work from home without having to purchase materials.
"These kits are full of traditional supplies we would use in the art room. Although the changes have been difficult, I'm excited to see my students develop their art skills in the virtual environment," said Beltowski.
For some, that virtual environment will extend all year, and they believe that it was the better option for their style of learning.
"I really like the current all online setup because it's very organized and the workload isn't incredibly stressful," said Kennedy Taylor '22.
According to many online students, the workload seems to be lighter than hybrid (currently remote) students.
"I probably finish a day's work probably within two to four hours," said Annabelle Mathis '22.
Something hybrid and online students alike can agree on is that the staff is being incredibly helpful through these difficult times.
"All of my teachers are doing a lovely job handling the situation," said Zabaldo.
The staff has been banding to help each other just as much as they are helping their students. The staff members by all accounts are being incredibly kind to each other and useful to one another whenever someone is having trouble.
"It's important to stay positive during these times, so I'm thankful that we have a great staff here at PHS, and everyone is helping each other and each other's students," said English and French teacher Julie Trahan. 
"It's definitely an adjustment and there's a lot of work to do to make this successful. Everyone here is working very hard," she said.
One teacher working hard is Otto McNaughton. He joined the staff as an English teacher, replacing Sheelagh Straub who retired. The only thing weirder than switching to online instruction and Buzz might just be starting your teaching career online, but he has no complaints.
"Most of all though, I have been super impressed with all of my students. Virtually everyone has really stepped up during this hugely significant period of weirdness. I've had high attendance and when there are technical issues most students are right on the ball, shooting me an email and asking after the happenings in class," said McNaughton.
Though it's likely no one at PHS thought we would still be in this situation from the spring, the staff and students are doing their best to adjust. All that they can do is to continue persisting, and see what life is like once we return with half the school at a time, in a hybrid model, on Oct. 1.