CheerLEADING Themselves to Regionals This Year!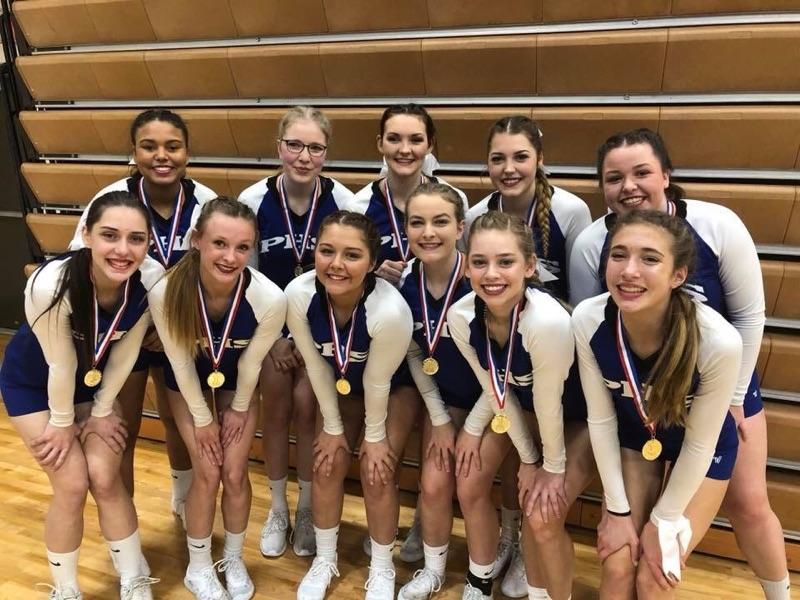 On Saturday the 17th the Plainwell Cheer team placed second at Mattawan. This advanced them to compete at regionals.
"No one expected us to even make it out of districts this year so I am really proud of the team for all the hard work we put in this season," said Thea Sampsel '18.
Regionals was Saturday the 24th at Midland High School. The team placed 12 overall.
"I feel honored we got to go to regionals. It was closure knowing it was our last competition and we all ended up crying together," said Sampsel.
"Although we did not do well at regionals we know that we worked as one and ended on a good note," said Lizzie Church '19.
The team ended third in the wolverine conference this season. All the members of the cheer team were happy with their performance. All of the underclassmen are "Looking forward to next year,".