Student Walk-Out.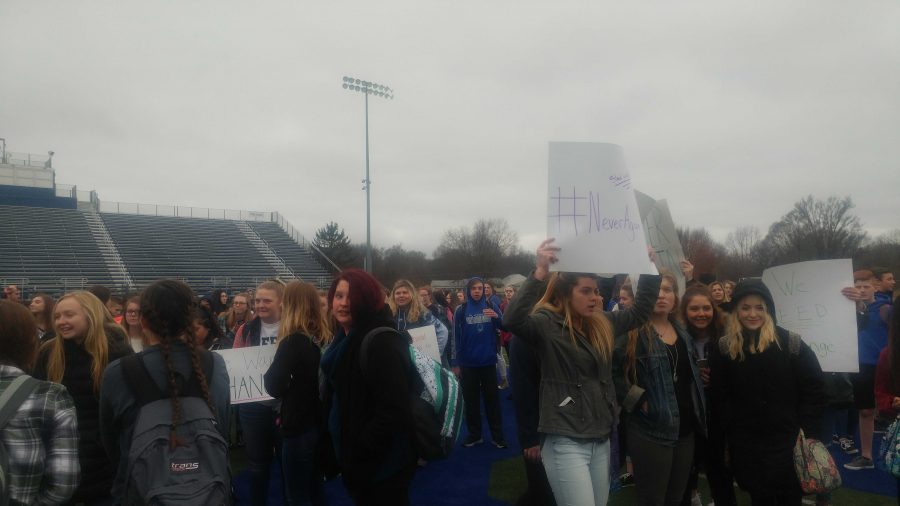 The Student walk-out on last Wednesday, Feb, 21, had an estimated 176 kids participate, starting at noon.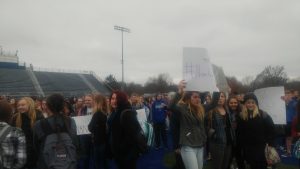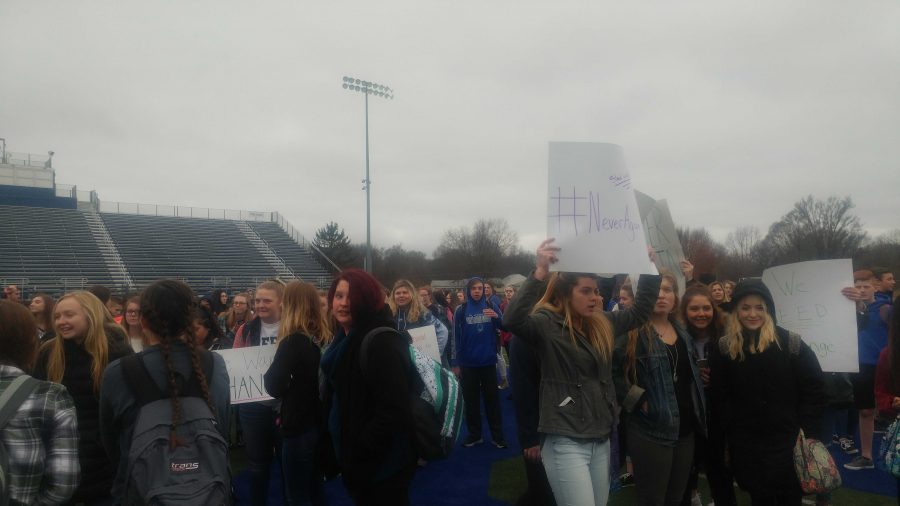 Students were marching in honor of the 17 lives that were lost in the Florida shooting. They stood in silence to honor the 17 lives lost in the Florida shootings. Some other students were also marching in protest to gun violence, demanding a change.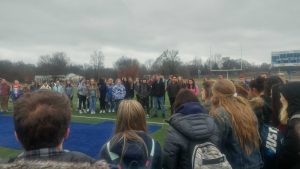 Students were marked tardy and absent, however there will be no disciplinary action taken against the students who participated.